We have continued to refine and perfect the process to get each shop open and operating as quickly as possible. The chart below outlines some of the key areas of the investment in a new BARE.
Initial Franchise Training for BARE Blends owners is covered in our one week training program in Albany, NY. Our pre-opening training covers comprehensive topics including daily operations, advertising and marketing, keys to financial management, food preparation, customer engagement and managing the overall business. We offer additional training and support in your shop once your BARE is ready to open. After that, we continue to be available to make sure that you are prepared to run on your own and develop your shop in the local community.
Funding Options
We have partnered with Benetrends to jumpstart your entrepreneurial journey. Funding is one of the most important components in buying a franchise. Benetrends has been funding America's entrepreneurs for over 35 years, offering a comprehensive suite of funding options covering nearly every type of business situation. The most popular programs are the Rainmaker Plan® (IRA/Rollover) and SBA small business loan programs. And, they continue to provide innovative solutions, with their newest funding option, The Rainmaker Advantage Plan®. This corporate capitalization strategy is designed to mitigate or eliminate the taxes due on the sale of a business. Benetrends also offers Securities-Backed Line of Credit and Equipment Leasing.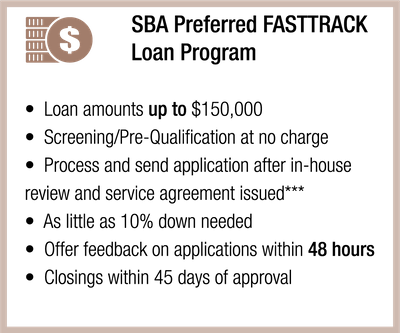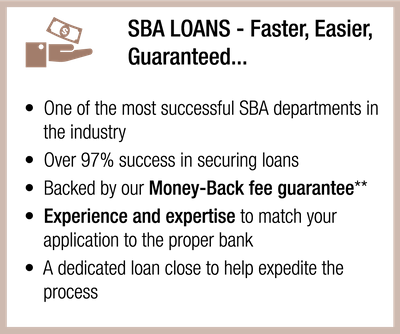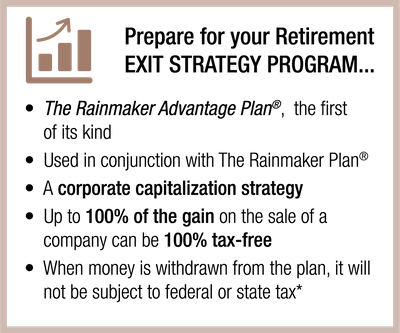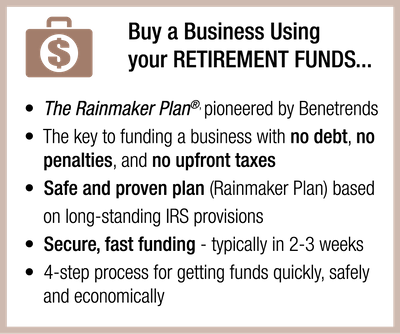 *Exclusions apply. Please consult with our funding experts for full details.
**SBA Loan Money-Back Fee Guarantee: If Benetrends accepts your application for processing, we guarantee your application will be approved or we refund 100% of our fee.
***Once approved, a financial package will be needed for verification.
Funding Calculator
Pre-Qualify for funding to determine how much and what sources of options are available to you. Plus, you'll have faster access to funding, allowing you to open your new business sooner.