BARE Blends is a fast-casual concept offering fresh, plant-based food made with high quality ingredients you always feel good about eating. We prepare a variety of vegan blended delicacies to provide consumers with the healthiest, most unique bowls and beverages on the market while also doing our part to promote environmental sustainability and animal rights. We do it all in a small store footprint which means lower upfront costs for you and we have a strong support team leading the way to help make you a success.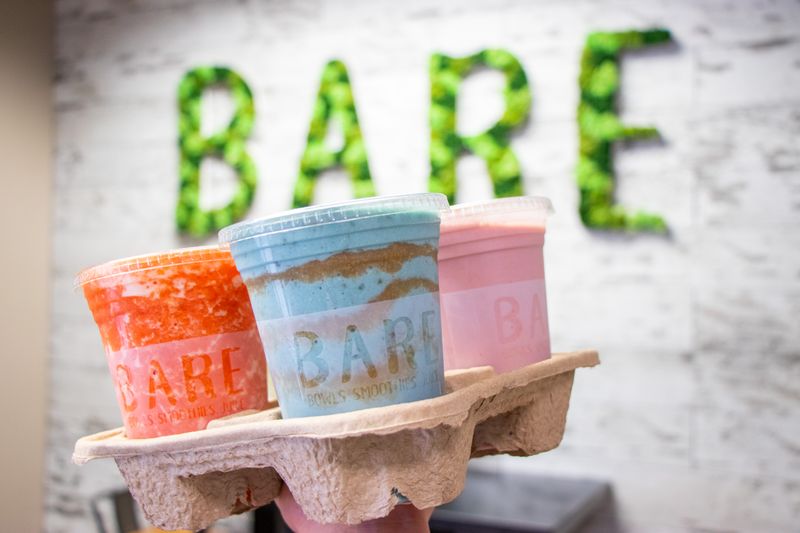 Consumers want grab and go food.
Many are working from home and need options they can get delivered.
Priority placed on health and wellness.
People will pay more for what they want.
Strong need for quick options in a quickly moving world.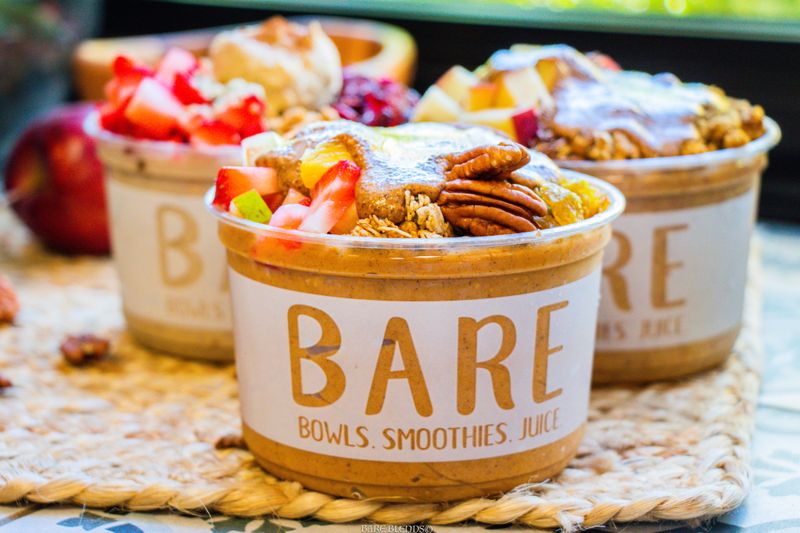 Real estate opportunities are widely available so negotiating power and loan rates have never been better.
30% of all restaurants in this country are Fast Casual concepts.
BARE blends the $1 Trillion Health Food industry with the $384 Million Healthy Food industry for a profitable business model merging two growing fields.
Our model provides franchise owners with a healthy work life balance.
Join our franchise community and start blending your way to a better future