We continue to refine and perfect our process to get each shop open and operating as quickly as possible. When you invest in BARE Blends you are opening a business within the ever growing $52 Million Fast Casual Industry. Our model is designed to pivot easily, serve clients online and at home, adapt to changes in the market and consumer habits, and consistently evolve to meet clients needs.
Sure, animals are cute and the planet is important but ultimately you need to make money. Don't worry, we've got you covered. Our business may be designed to promote sustainability and create a better future but it is also set up to be highly profitable and competitive.
The educated consumer will pay more for a healthy, high quality product.
Our supplies cost the same or less than non-environmentally friendly options.
We have carefully vetted our vendors and established relationships to ensure you always pay the lowest price for premium products.
Our franchise orders many required items in bulk so our franchisees receive substantial discounts on every day necessities.
Our standards ensure you can cater to those customers with dietary restrictions which means they will pick you over your competitors every time.
Cross-utilization and efficient methods minimize food waste to increase profitability.
Each menu item is designed with price in mind and combines higher priced ingredients with those that are less expensive to ensure each item delivers strong returns.
Our menu requires less equipment, a smaller footprint and lighter staffing to keep upfront expenses down as well as reducing the cost of ongoing rent and payroll.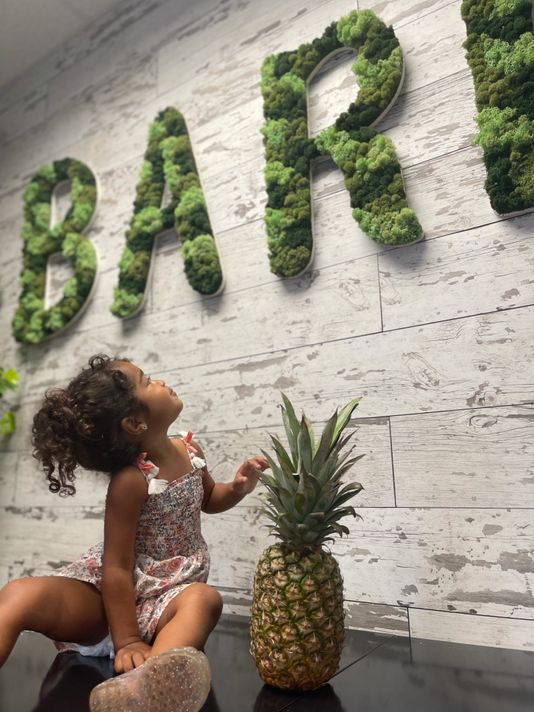 Our startup cost is lower than other smoothie shops and our footprint is small so you can open your BARE almost anywhere. Our equipment needs are limited and are staffing is light to make this a business you can run easily and profit from quickly.
Most smoothie franchises cost hundreds of thousands more to open. Yes, we said hundreds of thousands and no, we're not kidding!
Learn about your funding options:
Join our franchise community and start blending your way to a better future