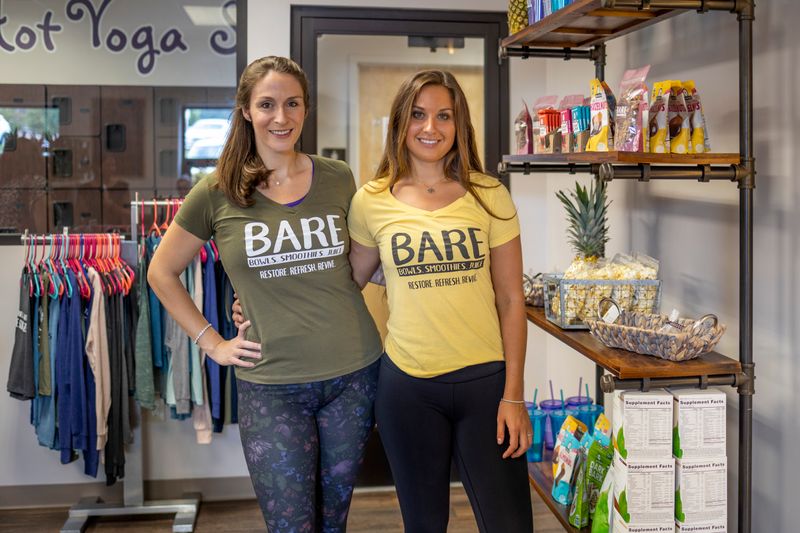 BARE Blends Continues Rapid Growth
Bare Blends, a small local chain dedicated to healthful bowls, smoothies and juices that was co-founded three years ago by a then-22-year-old with a fresh degree in cell molecular biology and chemistry, recently opened its third location, and a fourth is due over the summer.
The latest is in The Fresh Market Plaza in Latham, open for about a month in a space previously was home to Elevation Burger, according to an employee. The next Bare Blends is due to open in Glenmont Plaza on Feura Bush Road in Glenmont. The two others are in Stuyvesant Plaza in Guilderland and in Village Plaza in Clifton Park.