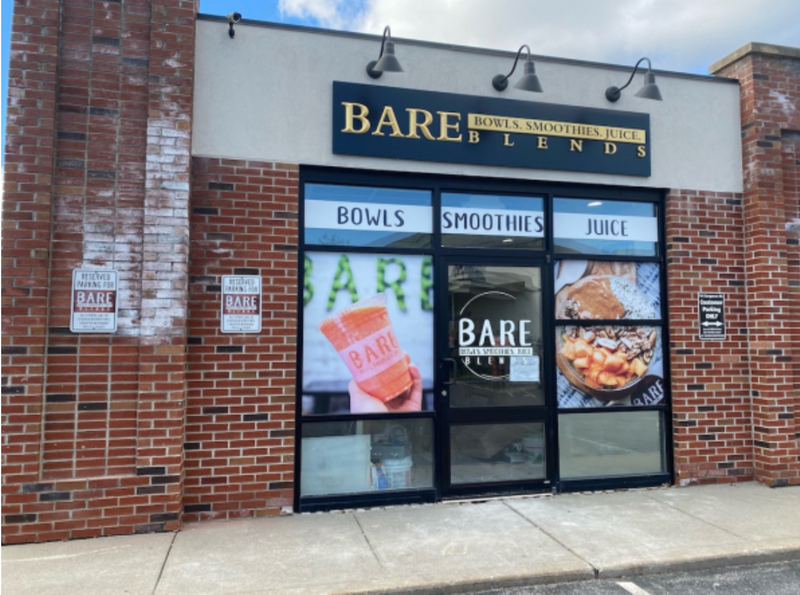 BARE Blends: Healthy On-The-Go Coming to Downtown
SARATOGA SPRINGS – Are you hungry Saratoga? BARE Blends, healthy food on-the-go, is coming to downtown by the end of 2021.
Sisters Kim Mackey and Sue Collett are bringing the growing BARE Blends franchise to downtown Saratoga Springs, and they have an ideal location (with parking!) at 18 Congress St., right across from Congress Park.