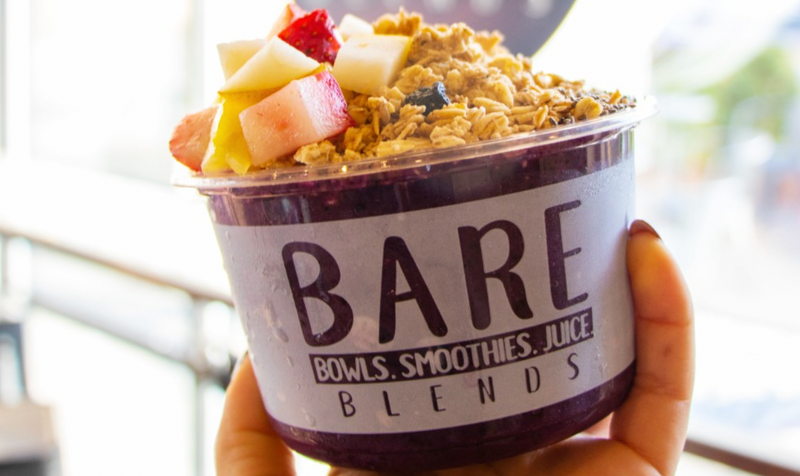 BARE Blends Opening Location on Congress Street in Saratoga Springs
The Saratoga BARE will serve Spa City–exclusive menu items such as the Broadway Beaut bowl-made with pitaya, blueberry, pineapple, blue spirulina and coconut water and topped with blueberry granola, chia seeds, fresh fruit and agave drizzle.
On January 8, Albany-based franchise BARE Blends will become Saratoga's very first vegan restaurant. Sure, some other Spa City eateries are herbivore-friendly, but none offer all plants, all the time.