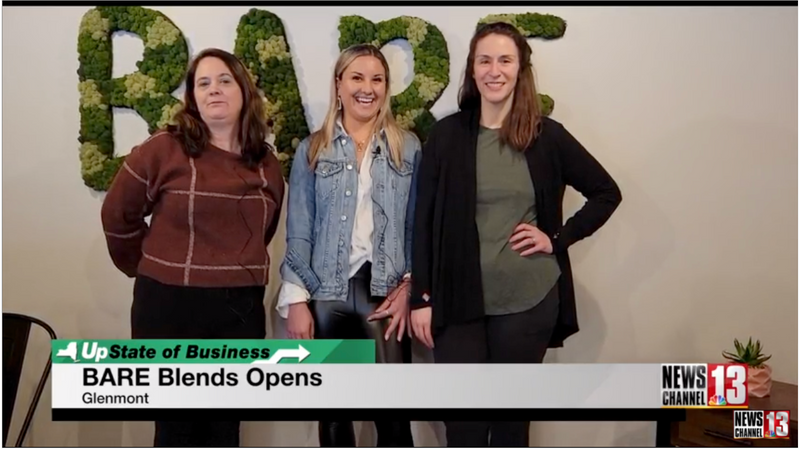 BARE Blends Opens New Glenmont Location
A new BARE Blends franchise is now open in Glenmont. The Glenmont café will have outdoor seating in warmer weather, serving smoothies, smoothie bowls, salads, granola and tasty treats. All the food is vegan and gluten-free.
Right now there are more than 1.6 million vegans in the country and the vegan food market size is expected to reach $31.4 billion by 2026.