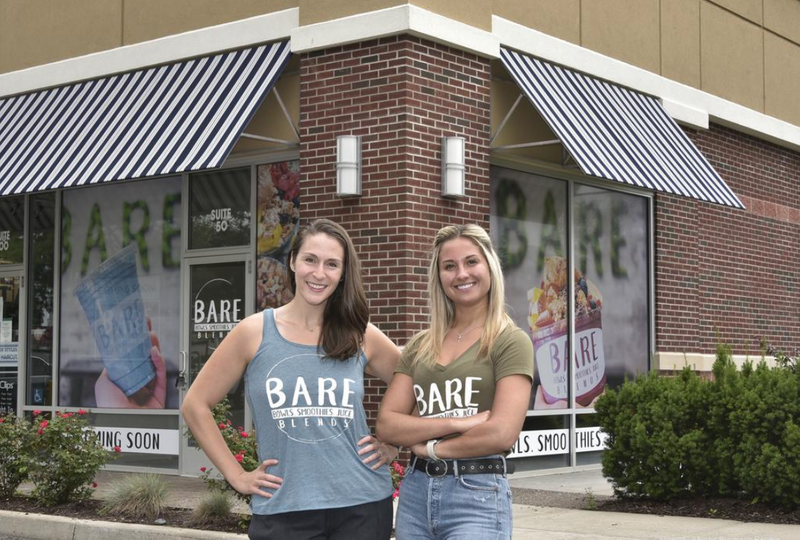 BARE Blends Plans Fourth Location
The owners of Bare Blends have announced plans to open a fourth location in Glenmont.
Jessica Fuller and Ann-Marie Berdar, who co-own three Bare Blends locations in Albany, Clifton Park and Latham said their Glenmont location will be their first franchised location in New York state.
"We realized that what we were doing was really unique from our competitors and people were gravitating towards it," Fuller said. "We also realized that it was a business model that could be easily replicated and that we could teach people how to do it and at the same time give people the opportunity to be business owners and shape their own future."
Click here to read the article online or click below to view PDF.