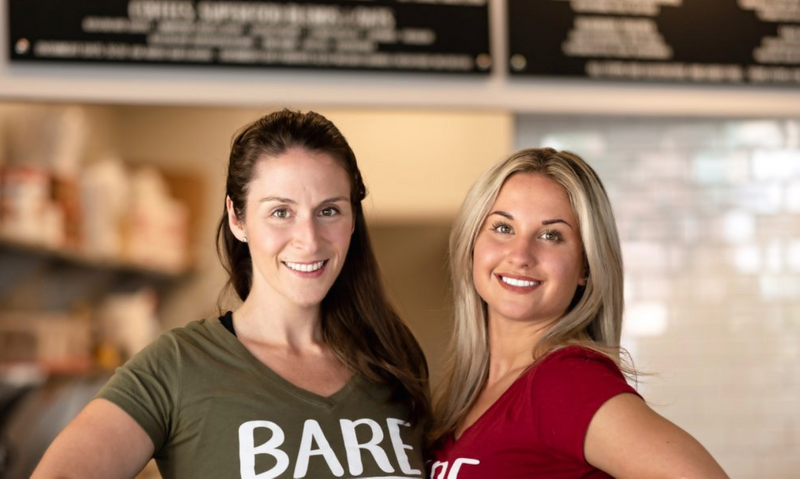 Community Highlights: Meet Ann-Marie Berdar of Bare Blends
BARE Blends was recently featured in Voyage Denver.
"BARE Blends is a whole food, plant-based cafe concept serving mostly smoothies, smoothie bowls, waffles, salads, fresh pressed juices, wellness shots, oats, and more. Our offerings are exclusively gluten-free and vegan and are made fresh in-house each day. Each BARE location whether it's in NY or CO utilizes local vendors, and local ingredients (as much as possible) and promotes environmental sustainability in each community it finds itself in."